This is a space in which we share short pieces about aspects of rewilding featuring different voices. That could be a story or an experience written in your own words or some great photos or a maybe a few minutes of video shot to camera on your phone.
If you have an idea for a contribution then please get in touch via our contact us form.
---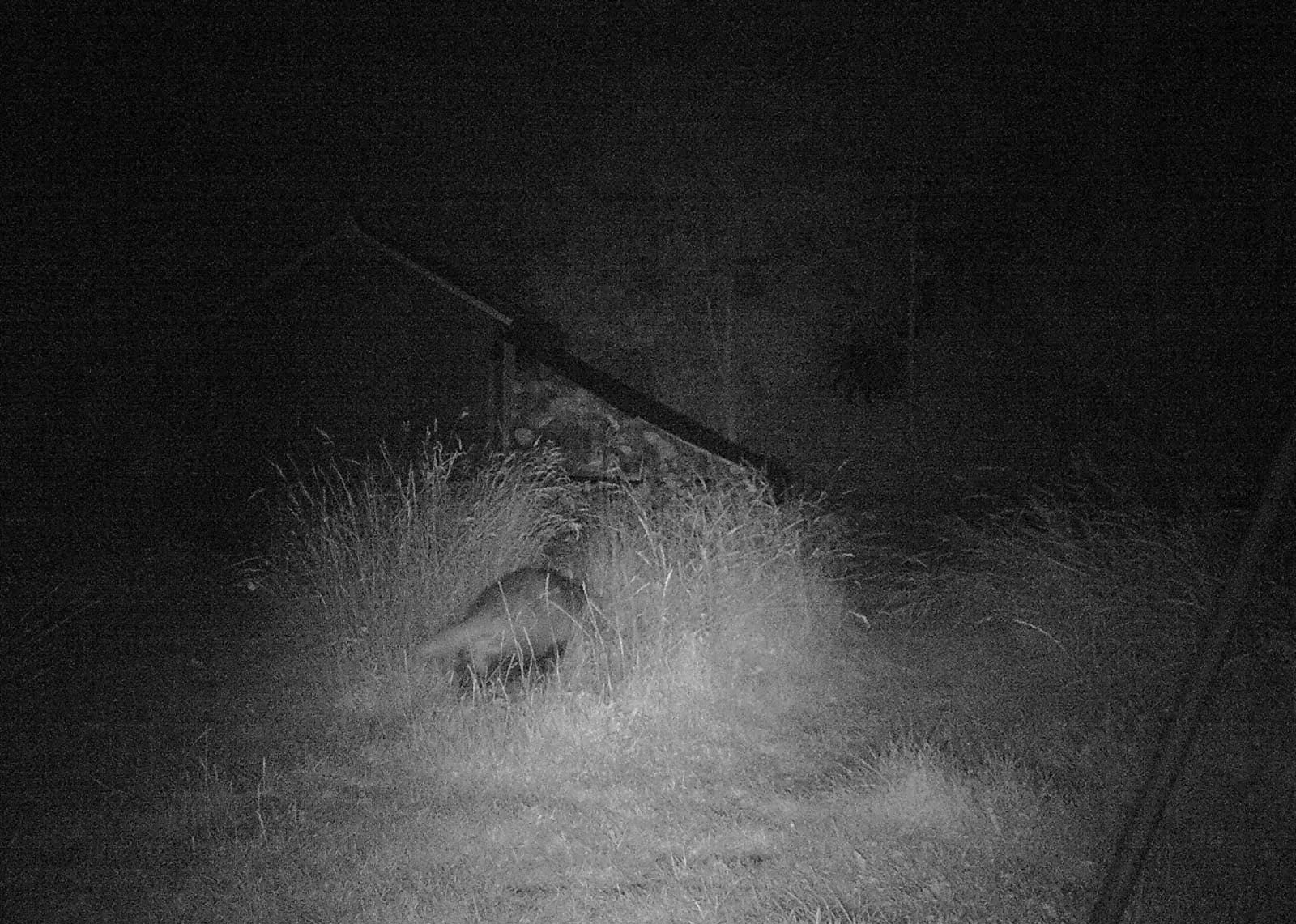 by Florian Graber, YRN volunteer.
28th March, 2021.
---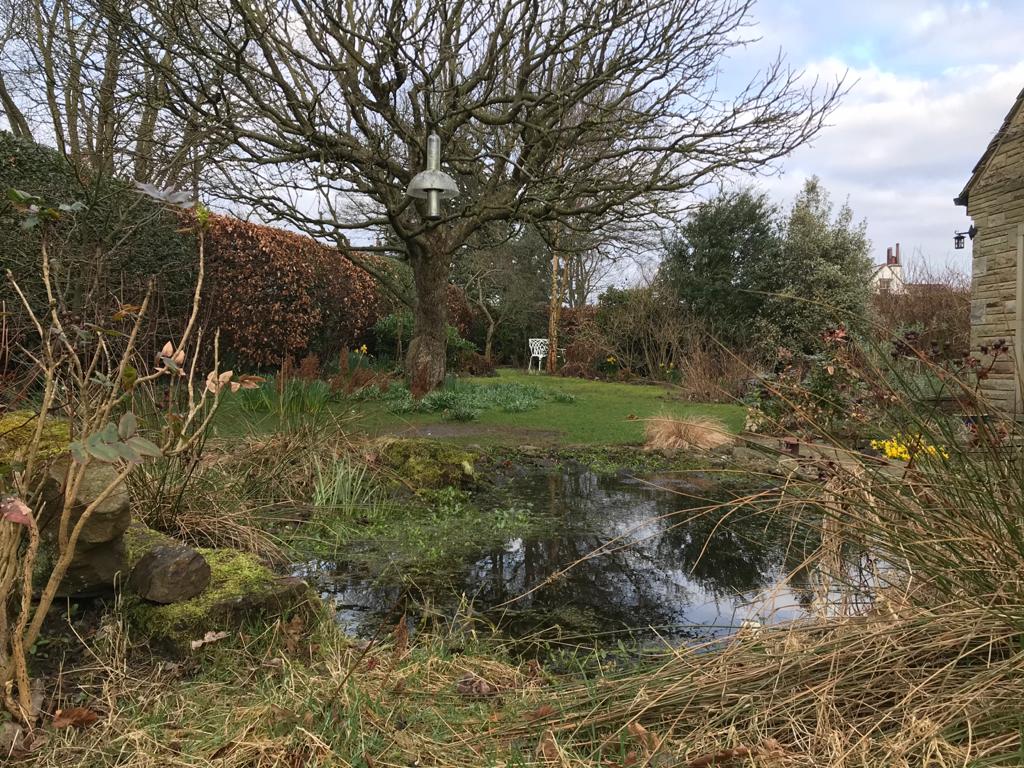 A celebration of World Rewilding Day 2021 in birdsong
by Debbie Davitt YRN Trustee.
20th March, 2021.
Recorded early in the morning on World Rewilding Day 2021, this sound clip is of the birds in my garden.
---