by Sarah King, Rewilding Manager, Rewilding Britain
26th February, 2023
The new Environmental Land Management (ELM) scheme in England is a crucial policy to support environmental improvements to farmland. The new scheme also has ambitions to support landscape scale nature recovery, providing a new funding stream for rewilding projects.
We now have more details of the emerging scheme and how it could support rewilding projects. There are still 3 schemes, but the terminology has changed slightly.
Sustainable Farming Incentive (SFI) will pay farmers to adopt and maintain sustainable farming practices that can protect and enhance the natural environment alongside food production
Countryside Stewardship will continue and pay for more targeted actions relating to specific locations, features and habitats. There will be an extra incentive through CS Plus for land managers to join up across local areas to deliver bigger and better results (this is replacing the local nature recovery scheme originally proposed)
Landscape Recovery will pay for bespoke, longer-term, larger scale projects to enhance the natural environment. There will be a second call for pilot projects this spring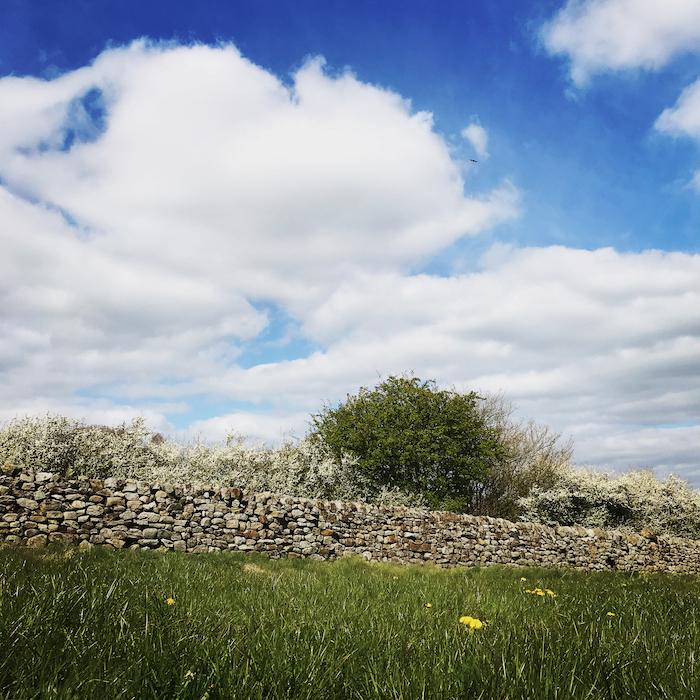 The main elements of ELMs to support rewilding projects will be Countryside Stewardship and Landscape Recovery. Many rewilding projects in England are already engaged in Countryside Stewardship schemes, supporting the restoration and creation of wood pasture, wetlands and other key habitats. Last year, we saw the first pilot for Landscape Recovery launched. This has funded a total of 22 projects who are aiming to restore nature at large scales. This includes enhancing woodland, peatland, nature reserves and protected sites. We are very pleased that several of these projects are rewilding and part of the rewilding network.
This spring will see a second pilot where Defra are hoping to fund a further 25 projects. These pilot projects will help to develop the landscape recovery scheme, making it extremely important for rewilding that projects are part of the process. It's exciting to see ELMs continuing to support environmental improvements and landscape scale nature recovery.
Further information:
DEFRA summary of Environmental land management schemes: details of actions and payments (published 26 Jan 2023)
Government Policy Paper – Environmental Land Management update: how government will pay for land-based environment and climate goods and services (published 26 Jan 2023)
---