We want to bring Rewilding to the forefront in Yorkshire by connecting like-minded people across the region. Whether you're actively rewilding or learning about it for the first time, our network is a place to share ideas and experiences, find out about projects near you, learn more about ways that you can get involved and be inspired to take action.
The charity Rewilding Britain is establishing a national rewilding network and information hub. We are working closely with them to expand support for rewilding at a more local level to create a more diverse and balanced community of plants, animals and humans across the nation.
People are crucial to this. Rewilding embraces everyone's connection to the land – whether you live, work in, or visit Yorkshire's varied beautiful landscapes, we want you to experience a rich diversity of natural life that brings health, cultural and economic benefits to all.
We're determined to improve the diversity and inclusion of our network as we believe that everyone should have the opportunity to engage with rewilding.
What we mean by diversity: We welcome people of all races, colour, nationality, ethnic or national origin, religion or belief, disability, gender, sexual orientation, social background or age.
What we mean by inclusion: Taking deliberate action to create an environment where everyone feels respected, able to contribute and enjoys a sense of belonging.
We believe that not all communities currently have equal access. We want to understand and address the reasons for this and reach out widely to share our passion for the natural world.
Who we are
We are a charity governed by a Board of Trustees supported by other committee members.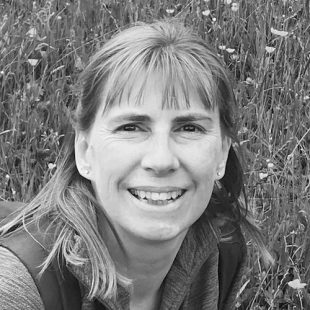 Debbie Davitt (Trustee, Treasurer)
Born and raised in Leeds with a lifelong interest in the natural world. Debbie has a background in accountancy and garden design but it is rewilding that has captured her imagination. Now she is excited to be bringing the idea of a network to life connecting like-minded people to help and respect nature.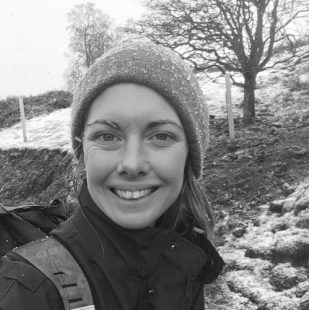 Elizabeth Sutcliffe (Trustee)
Originally from the North East, Liz has spent the last 15 years work-exchanging her way around nature-friendly projects in South America — with pit stops of varying lengths back in London, where she worked for Rough Guides, cofounded grassroots travel marketplace Tripbod, and trained as a yoga teacher. Last year, she put down roots for good — buying an off-grid hill farm in Arkengarthdale, North Yorkshire, where her rewilding experiment is just getting started.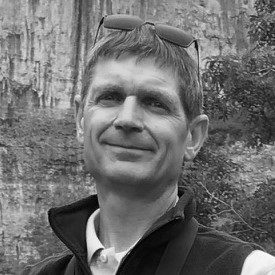 Jeff Davitt (Trustee, Chair)
A leader with varied board experience allied to strong communication and influencing skills – and his own particular sense of humour. Jeff's interest in rewilding has grown in recent years, having seen how abundant wildlife can be and how quickly much of it can recover if we allow it to.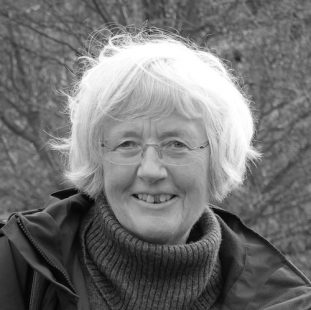 Jenny Watson (Secretary)
A retired primary school teacher who has lived in the same West Yorkshire market town for almost 40 years. In 1974, Jenny graduated from UEA with a degree in Environmental Science and since then has maintained a lifelong interest in natural history, biodiversity, and sustainable living. Jenny is also a member of the Wharfedale Naturalists' Society committee.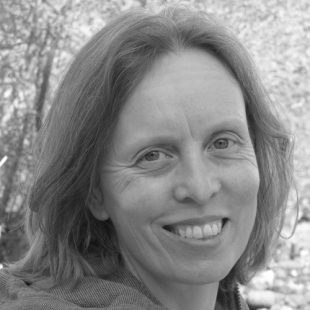 Jessica Penrose (Trustee)
Jessica has become a passionate advocate for rewilding since moving to the edge of the Yorkshire Dales in 2016. With a background in participatory arts, her group facilitation and comms skills have been put to good use locally in helping develop a range of environmental projects, including becks monitoring, swift nest surveying and a wildlife-friendly community allotment.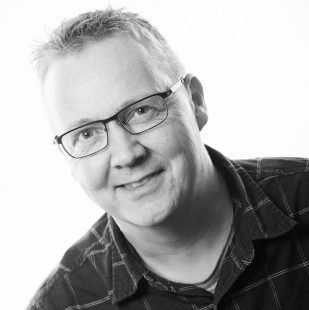 John Hartshorn (Trustee)
A professional geographer and Fellow of the Royal Geographical Society with specialisms in geographic information systems, biodiversity, natural capital and ecosystem services, and sustainability science. John had a very rural upbringing in Northumberland. Various studies, jobs, and travels brought him to North Yorkshire 23 years ago and he now lives in a small village in Nidderdale.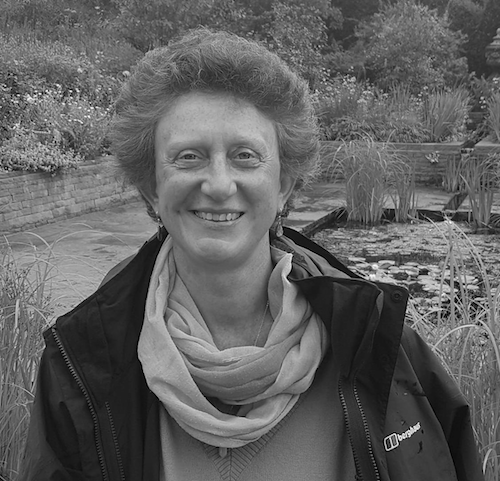 Kate Graham
Kate is a psychotherapist, which she came to after a varied career in International Development and the Voluntary Sector. She cares passionately about the environment and our innate capacity to heal and be healed through our engagement with nature, and she is fascinated by the challenges wilding presents to our ways of thinking and needs for certainty and predictability.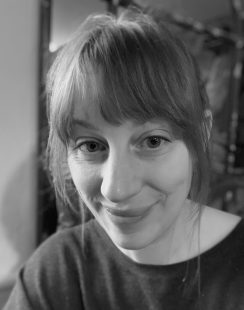 Kelly Hollick
After graduating from Goldsmiths Art College in 2007, Kelly fulfilled her dream of working at a top London advertising agency. However, she soon became disillusioned and felt a deep longing to return to the countryside of her Yorkshire home. She now lives near Skipton where she works on the Broughton Hall Estate, focusing on nature recovery and creating experiences within nature that balance physical, emotional and spiritual health.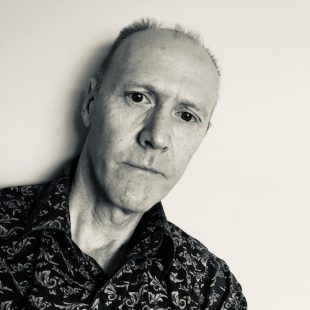 Steve Crow
Steve has worked in the world of strategy and business development for 35 years across a range of professional services firms, including big 4 accountants, and is currently strategy director at Clarion solicitors. Throughout his life he has had a passion for the environment and conservation.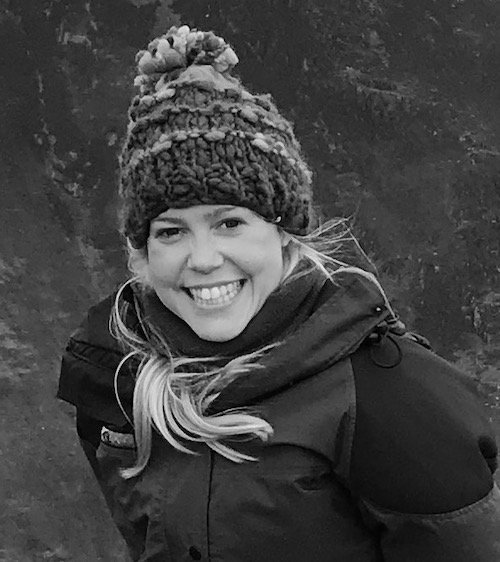 Toni Beardsall
Toni works as a music therapist, helping individuals and communities in Yorkshire reach their full potential through music. Curious about the relationship between human connection, wellbeing and our natural environment, Toni completed an MSc in Applied Wildlife Conservation focussing on the social impacts of rewilding.
[Main image: Broughton Hall Estate]