Below is a list of our planned events.
From webinars to site visits, we hope you'll find the events that we organise useful. Although we'll tweet, post news items, and send updates by email, remember to also check back here regularly for the current list.
We record all of our webinars, so to view any that you've missed, click here.
If you have a topic that you know well, and are comfortable presenting, and you would like to offer it as a webinar, please contact us – we'd love to hear from you.
---
Site visits: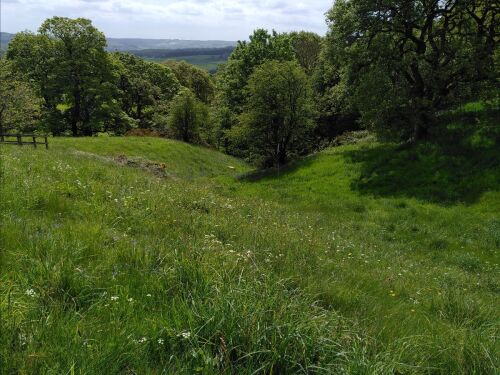 Rewilding in Action Events!
We know how valuable it is to see and experience sites that are being rewilded and to meet the people behind them. This summer, YRN is organising a series of events where you can do just that!
Individuals and organisations have agreed to open up their patch and show you around – from gardens to large sites, fell sides to beaver ponds, there is lots to inspire you.
We aim to make these events as inclusive as possible so all of them are free. However, booking is essential and you will need to register by following the links to Eventbrite that you can find via the Yorkshire Rewilding Forum. If you're not already a member of the Forum, you will be taken to a page from which you can request to join it.
We hope you enjoy your visits. If you can afford to do so, please make a donation to help continue the work of YRN.
We will be adding more dates later in the summer, so if you have a site or project you'd like to be included, do get in touch.
---
Habitat restoration in the Humber estuary
Monday 3rd October, 2022, 19.30 to 20.30.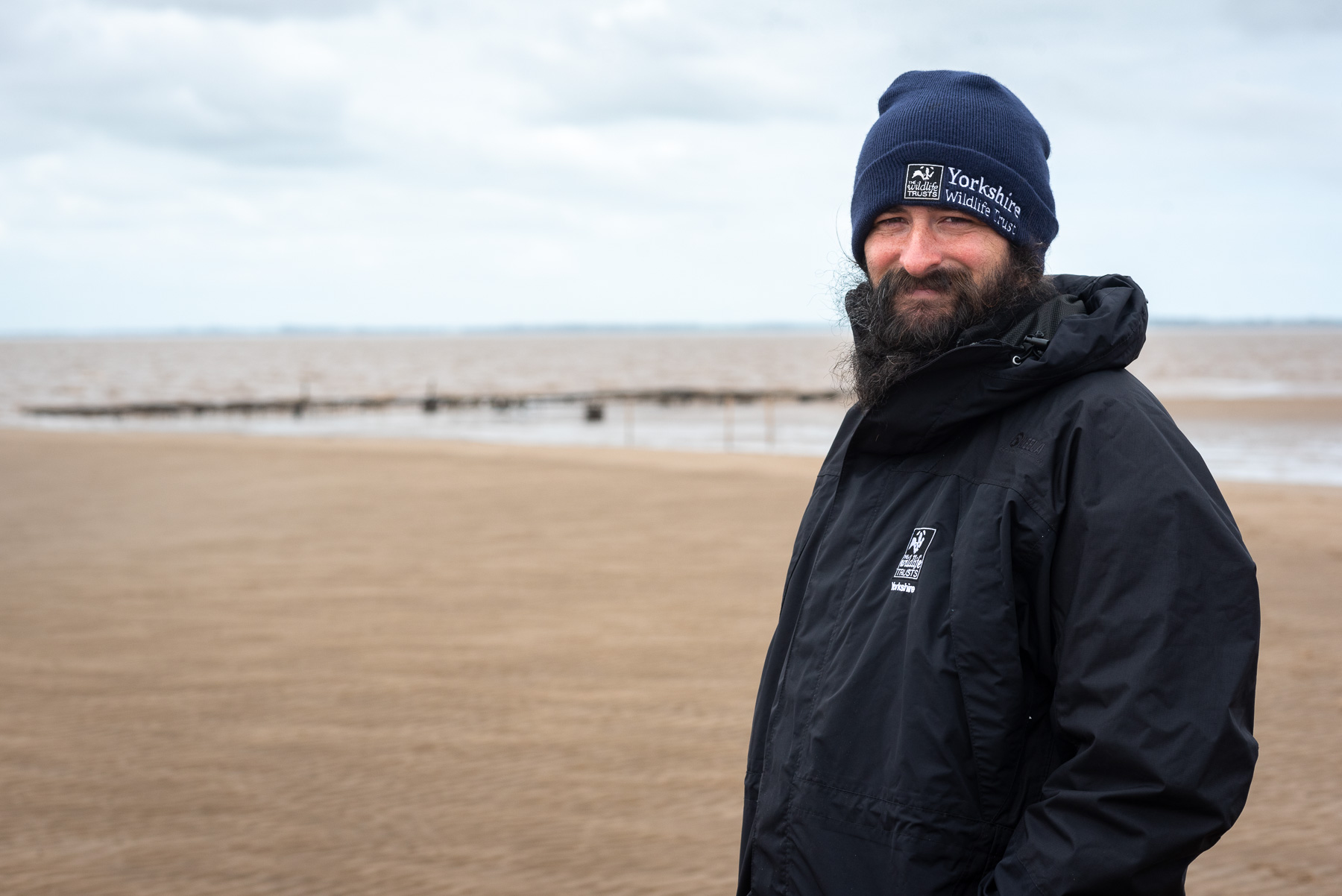 Join us for a live webinar presented by Andrew Jayes, Native Oyster and Seagrass Restoration Officer, Yorkshire Wildlife Trust.
Restoration efforts are underway at the Spurn national nature reserve over 4 years concentrating on two important intertidal species: oysters and sea grass. Native oysters have been absent in any numbers in the estuary since the middle of the last century. A joint effort between Yorkshire Wildlife Trust and the University of Hull aims to reintroduce native oysters into the estuary. The last remaining dwarf eelgrass meadow in the Humber has had some degree of protection for a decade but despite this its range has not increased as much as had been hoped.
Andrew will explain how the Yorkshire Wildlife Trust has been working on reinforcing and expanding this important marine plant and the habitat it creates.
This webinar is free and a link to register for it will be provided in September.