Today, on Yorkshire Day, we are thrilled to be launching the Yorkshire Rewilding Network.
Welcome!
The aim of this new group is simple: to bring together anyone in the Yorkshire region who has an interest in rewilding. By connecting people we hope to share inspiration, knowledge and experience about rewilding that will, in turn, help to create bigger, better and more joined up spaces for wildlife to flourish.
If you can make a donation to help this fledgling charity really fly, that would be wonderful. 
So, no matter what your background or experience, if the idea of rewilding fills you with hope for the natural world then we would like to hear from you: Sign up to our newsletter, get in touch and pass the message on!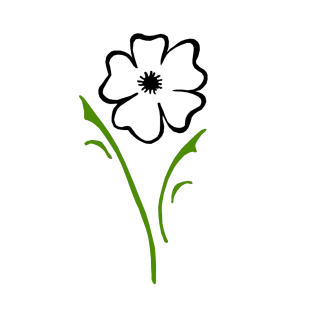 ---